Home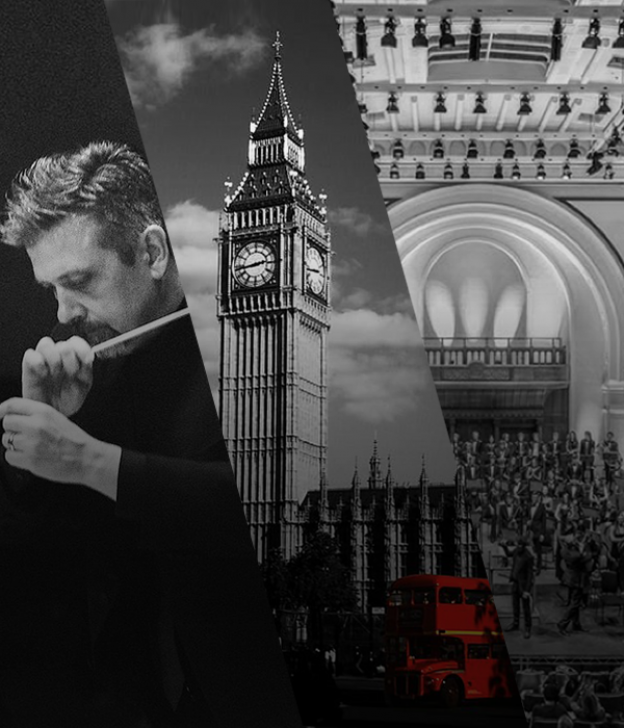 Sing...
the music of today's composers
Here...
in historic London
Together...
with choirs from all over the world
Welcome to Vox Anima London. What a thrill it has been for this American conductor to move to London and make music in this historic, musically-vibrant city. I invite you and your singers to join me in London for one of our upcoming performances. Let's explore the possibilities.
~ James Meaders, D.M.A., Founder and Artistic Director
Vox Anima London is founded on three central passions:
Choral Artistry, Music Education, and Cultural Exchange.