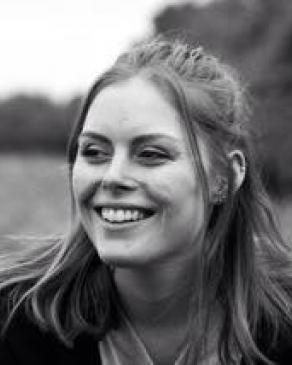 Hannah Pinney
Director of PR and Media
Hannah Pinney is delighted to have joined the Vox Anima team, combining her passion for music (in particular choral singing) with her professional career. 
 
At University, Hannah studied for a degree in History, completing her Masters in "Science, Technology & Medicine in History" at King's College London in 2015. During her time at University, she sung with the University of London Chamber Choir, where she took an active role managing their social media channels and promoting concerts. 
 
Since leaving University, Hannah has stayed in the education sphere, focusing on event management, digital marketing and alumni relations. From 2016-2018, Hannah worked at Pearson College London, as Events Coordinator, where she was responsible for the design, implementation and management of Business School events in line with key marketing and student recruitment business objectives and targets. She was also Student Ambassador Manager, and responsible for the recruitment, training & management of the Ambassador Team. In April 2018, she moved to the Development Team at The King's School, Canterbury, where she is responsible for alumni communications & events, as well as producing content for the alumni association's Digital channels. Through this, Hannah has also gained experience of working within fundraising. 
 
Hannah also has experience working in the performing arts sector, having volunteered at Cheltenham Literature Festival & also co-founding a local theatre group, where she worked backstage & front of house, as well as having the chance to perform.  
 
Hannah currently sings Soprano 1 with James' Ladies Chamber Choir, Vox Anima.